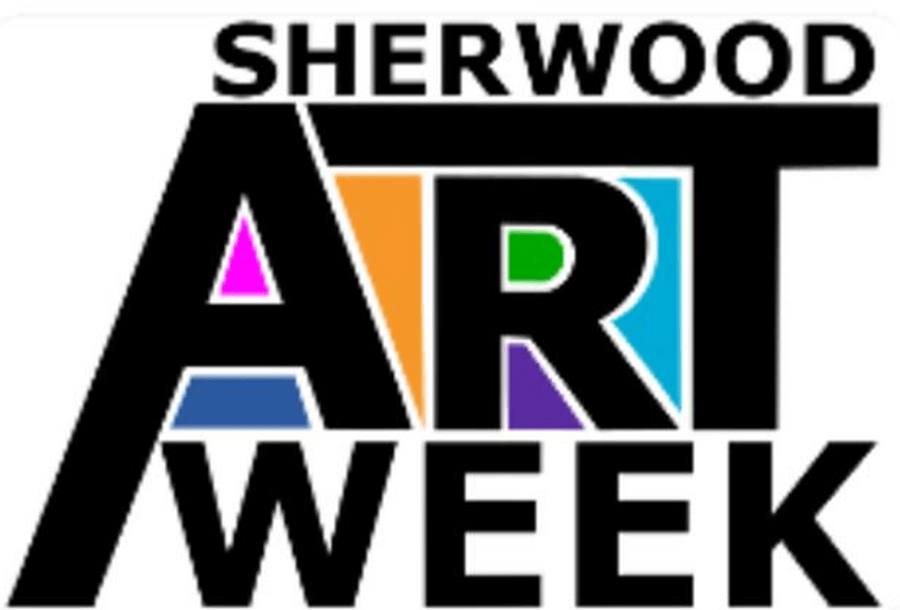 Sherwood Art Week provides a platform for local artists and crafters in the Sherwood area of Nottingham to show their work. During this special week in June, Sherwood is transformed into a giant art gallery as art of all kinds is displayed in the community.
Seely Primary School becomes an exhibitor and shows off work created by the children. We open our doors to the community to showcase our artwork, as well as displaying work around Sherwood.
For Sherwood Arts Week 2023, the theme was nature and each phase of the school took a natural 'element' and created artwork. Each class also made their own scarecrow and these were a centrepiece on Mansfield Road. Some of the scarecrows can still be found around our grounds!