Easter 2020 competition winners
Below are the winners for our competitions set during the Easter holidays. Where there are no winners for a year group this is because there were no entries.
Congratulations to the winners and well done to everyone who entered both competitions - the entries were greatly appreciated and enjoyed.
EASTER BONNET
The children were each asked to design and make their own Easter Bonnet and email it to their year groups. The teachers then had the very difficult decision of picking just one winner for each year group.
FOUNDATION STAGE
Elliot, Hazel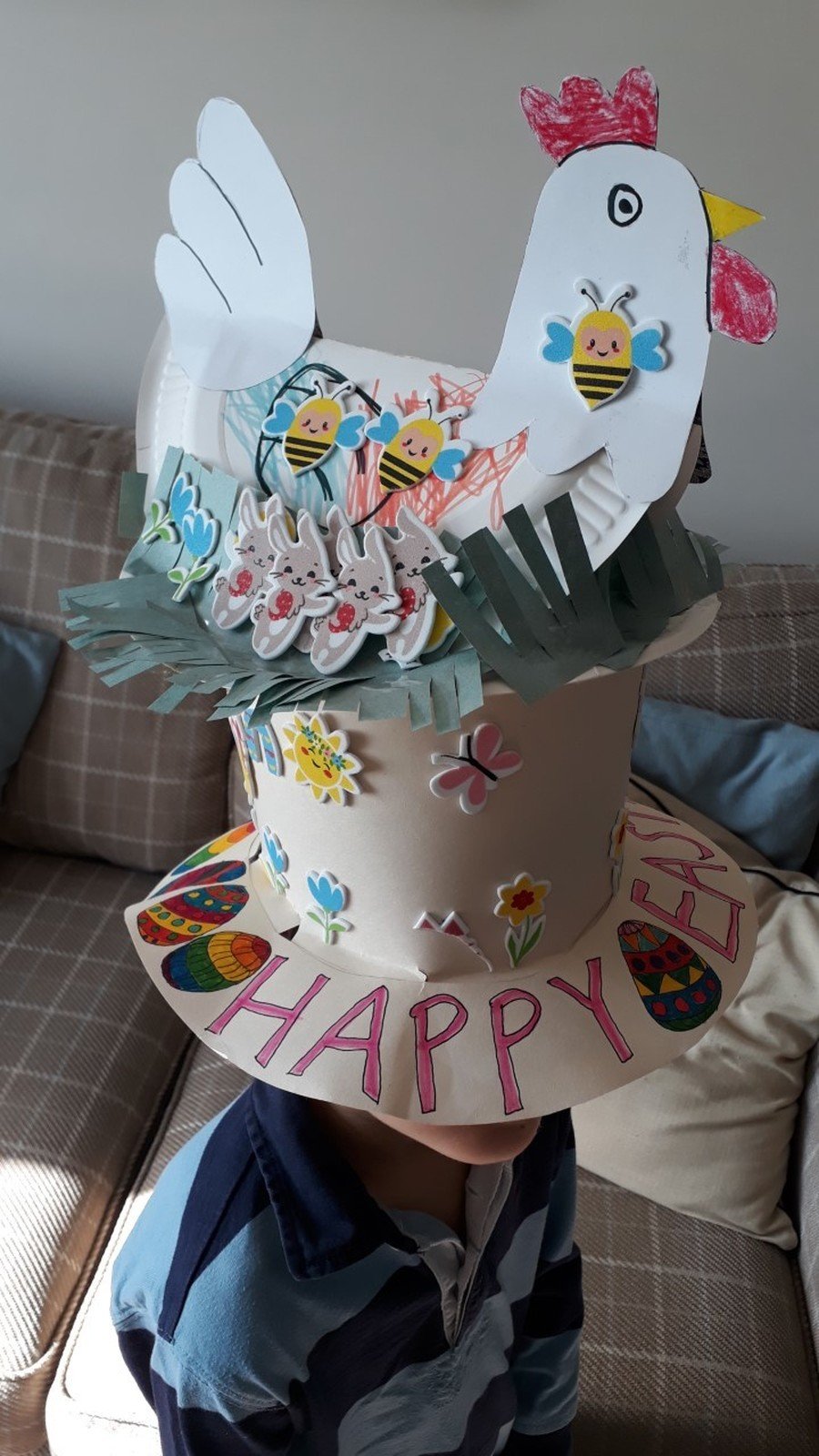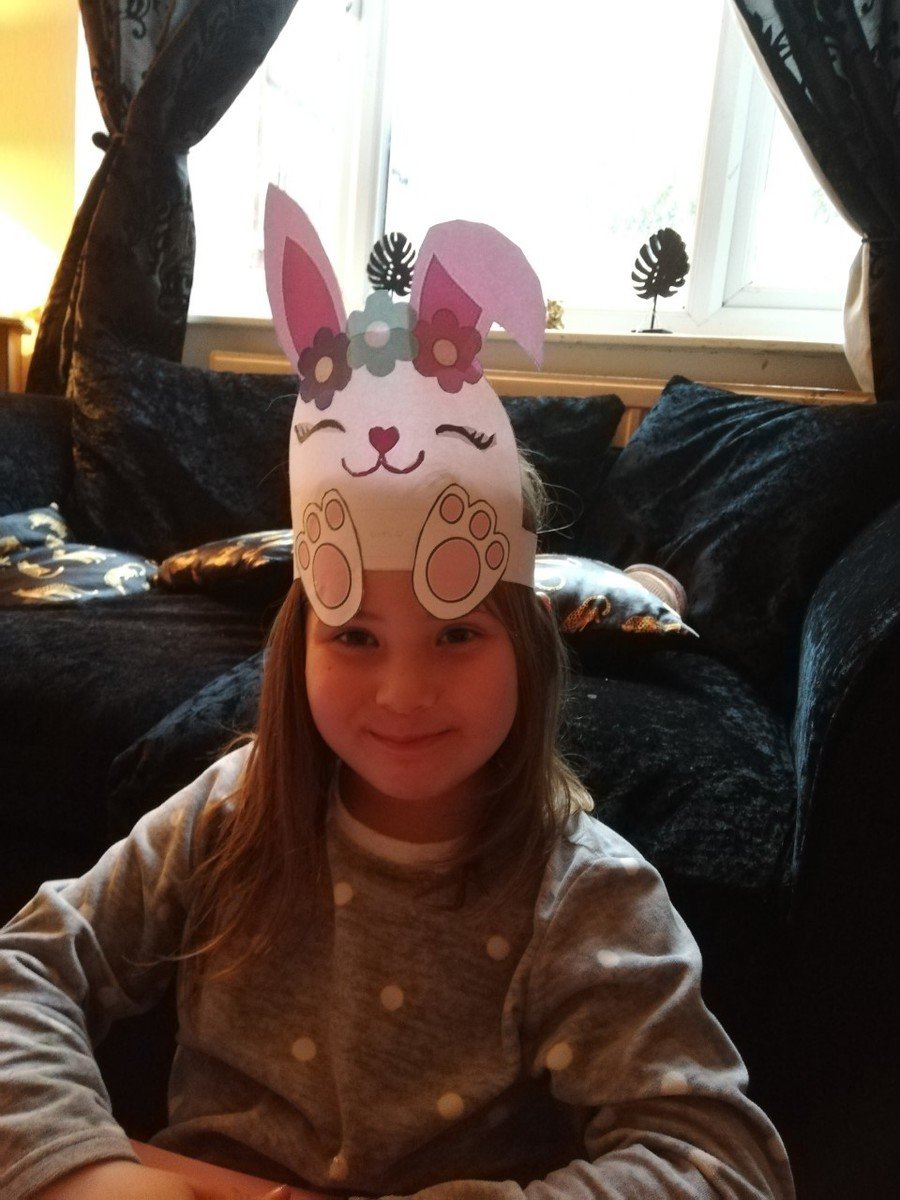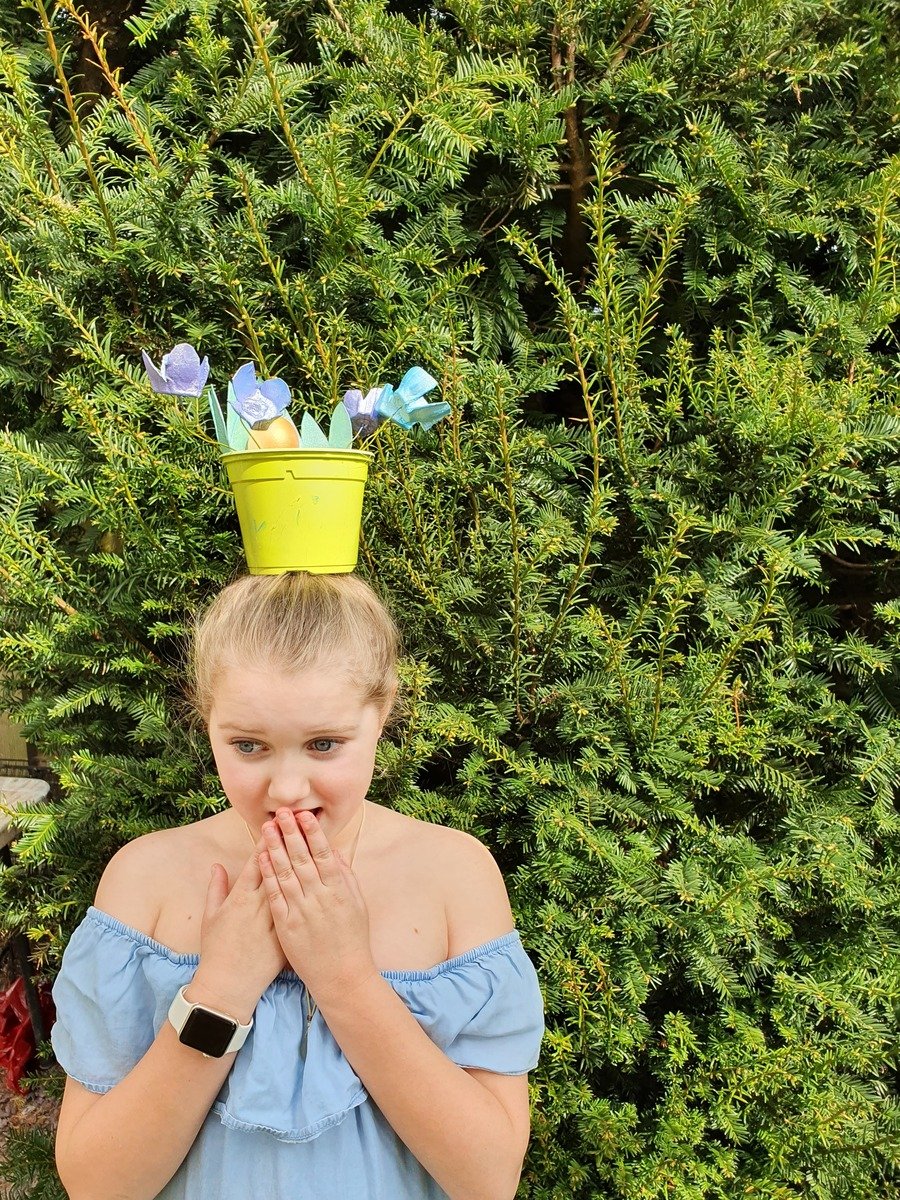 STOP FRAME ANIMATION
The children were each asked to create their own stop frame animation using a series of pictures to make up their own story. It could be about anything they wanted! The teachers then watched each one and decided which was the best from each year group.
FOUNDATION STAGE
Maude, Hazel