MFL
Spanish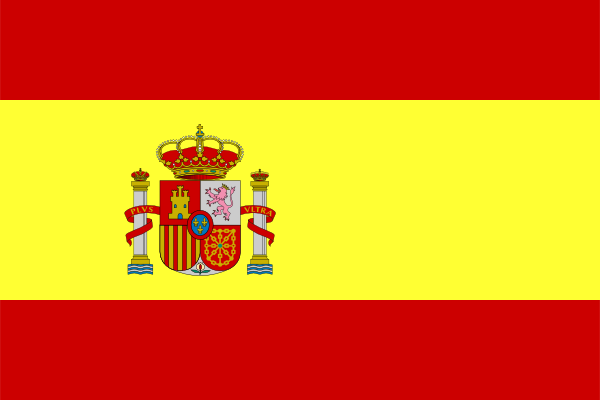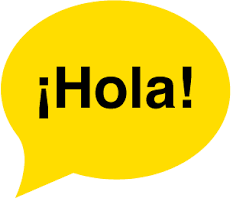 Children are introduced to Spanish in Foundation and KS1 where the emphasis is on singing, games and having fun with introductions, numbers and colours.
Spanish is statutory from Y3 -Y6 and lessons in KS2 are weekly. The curriculum follows La Jolie Ronde scheme of work and lessons are adapted to include a wealth of good resources and practice from other schemes and resources. The emphasis in Y3 is on listening and children build on the solid foundations from KS1. In Y4 children start to write more detailed sentences and use these models to create their own, and by Y5 children should be able to recall all the topics covered to talk and share information about themselves.
We are currently developing links with some secondary schools, aiming to tailor Y6 work to aide smooth transition to KS3.
Please click on the link below for some fun Spanish games and activities...