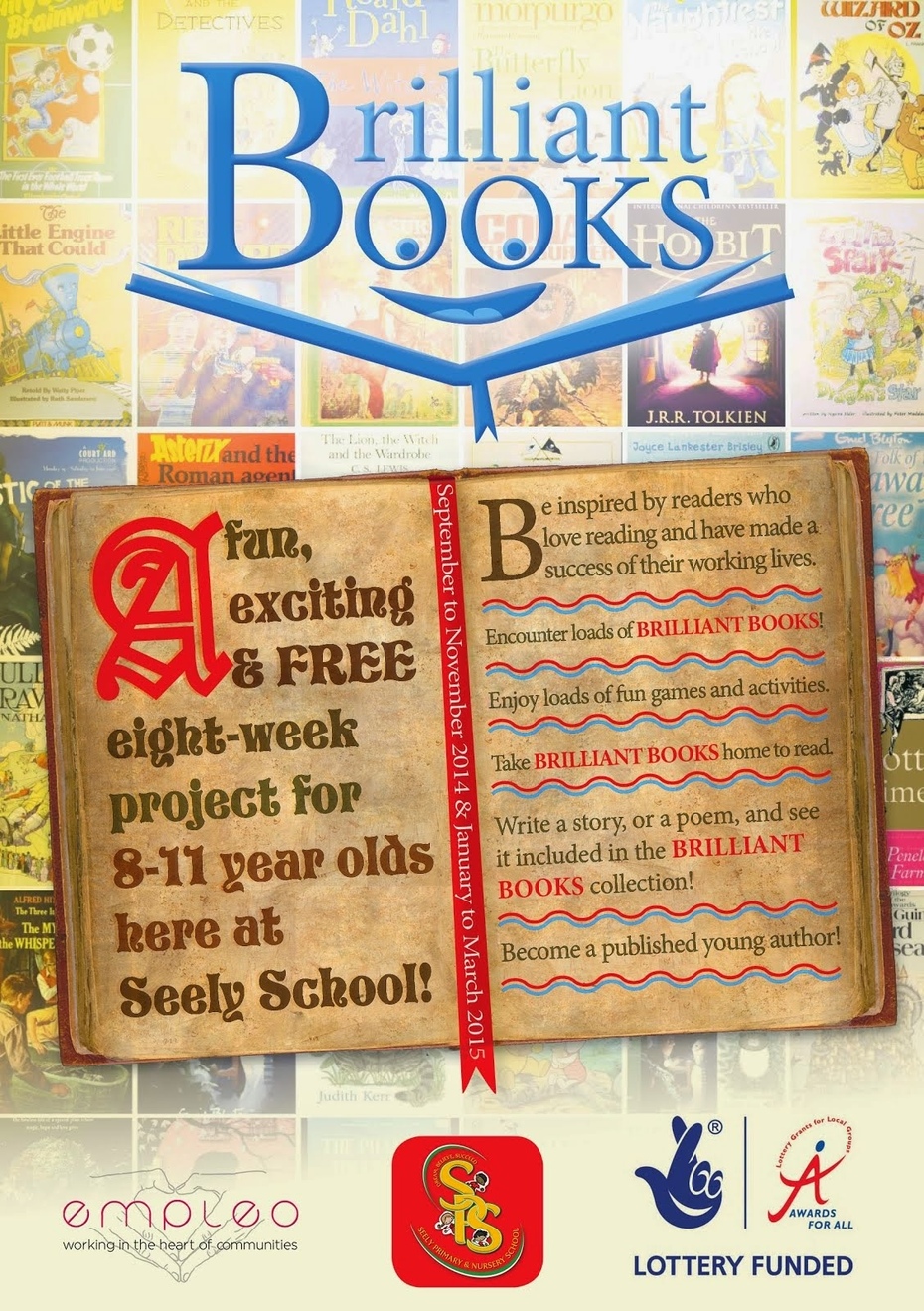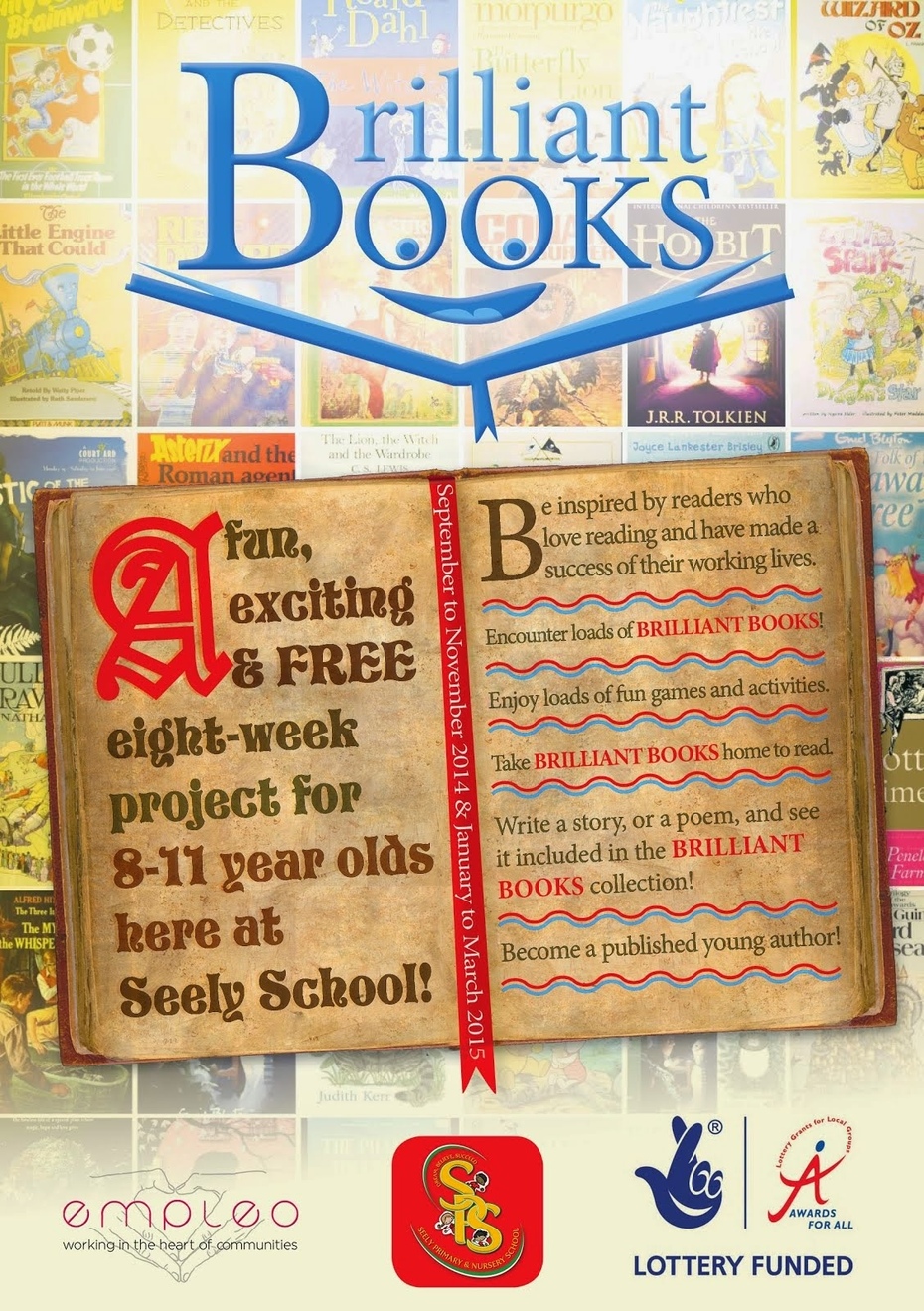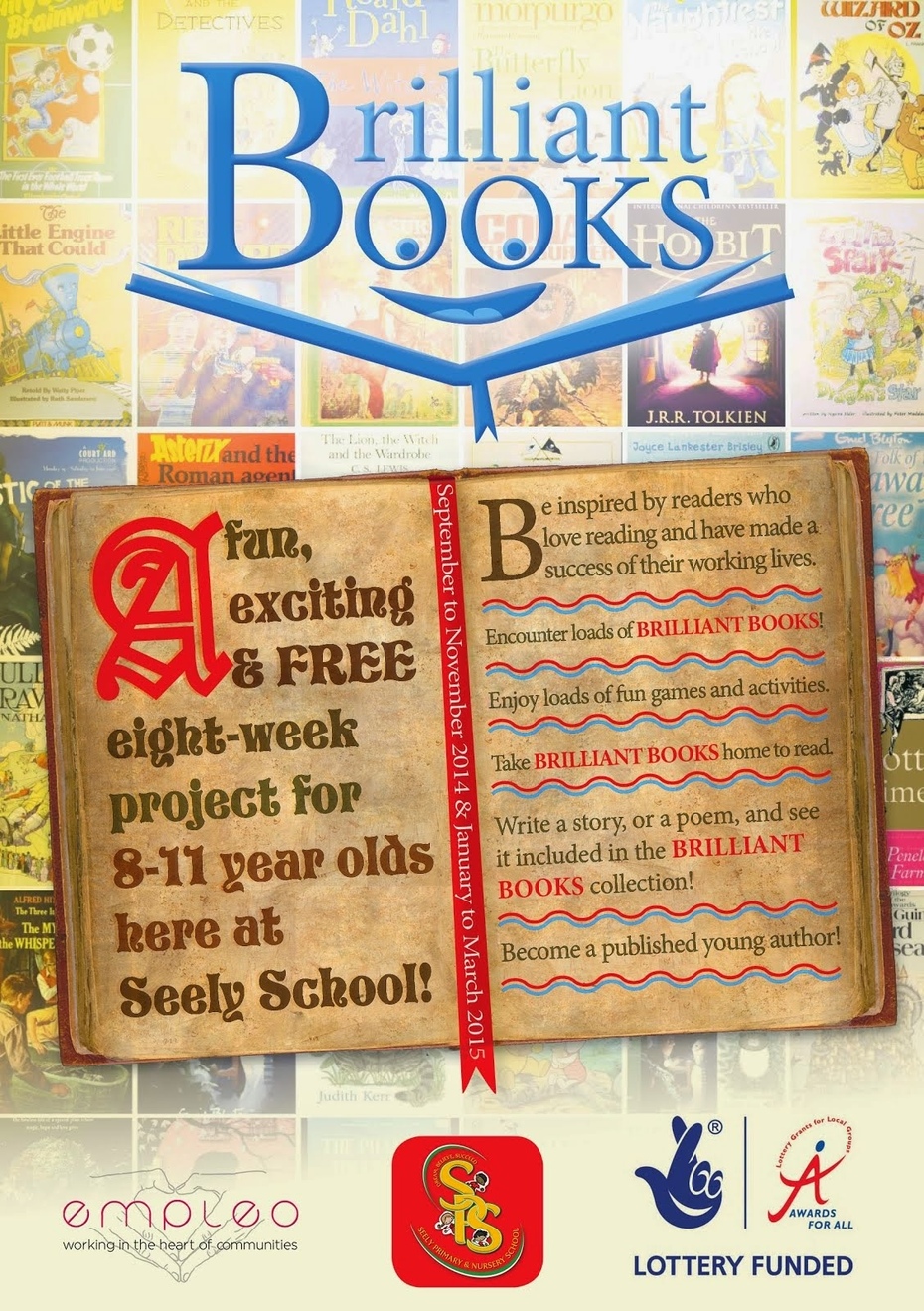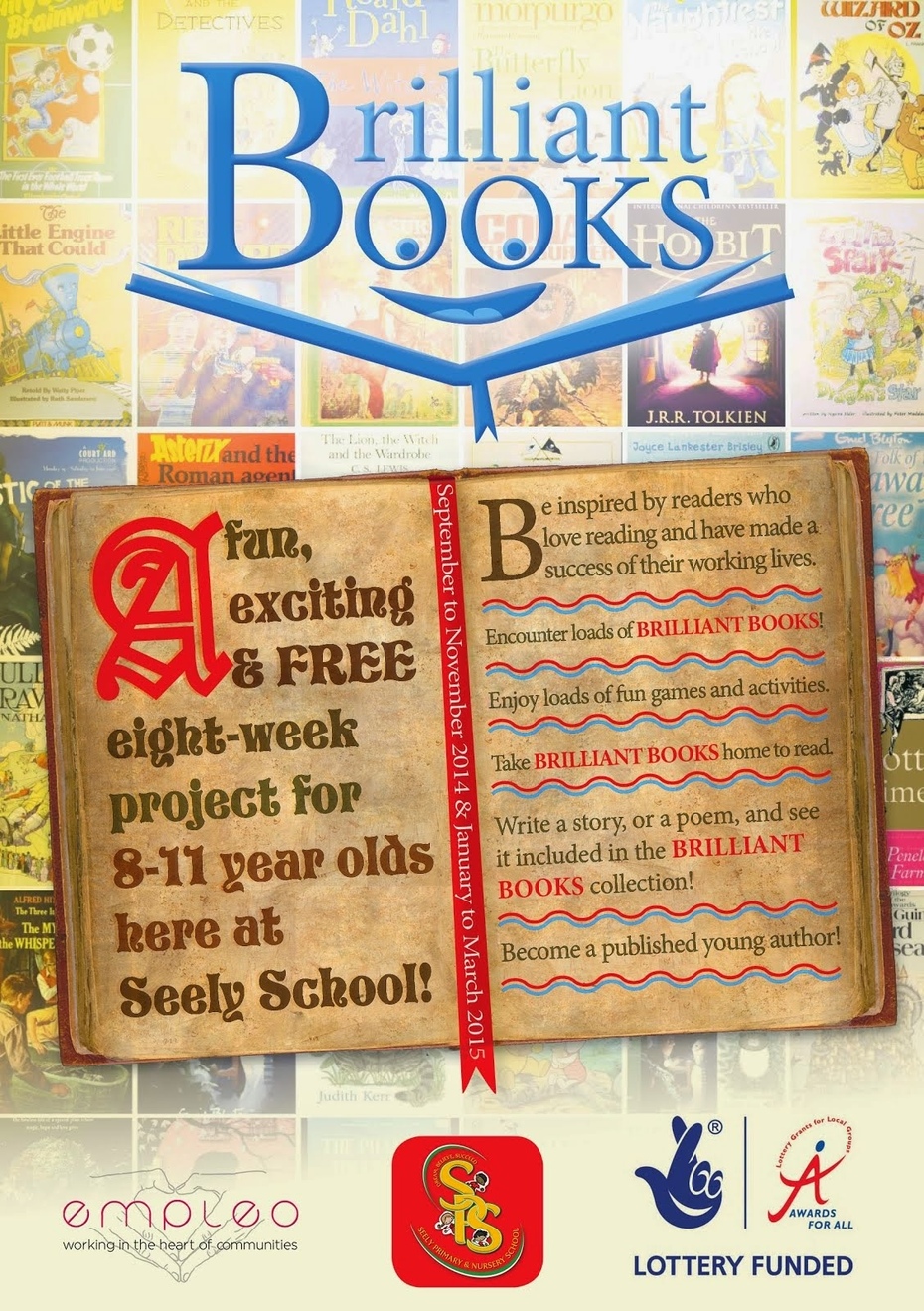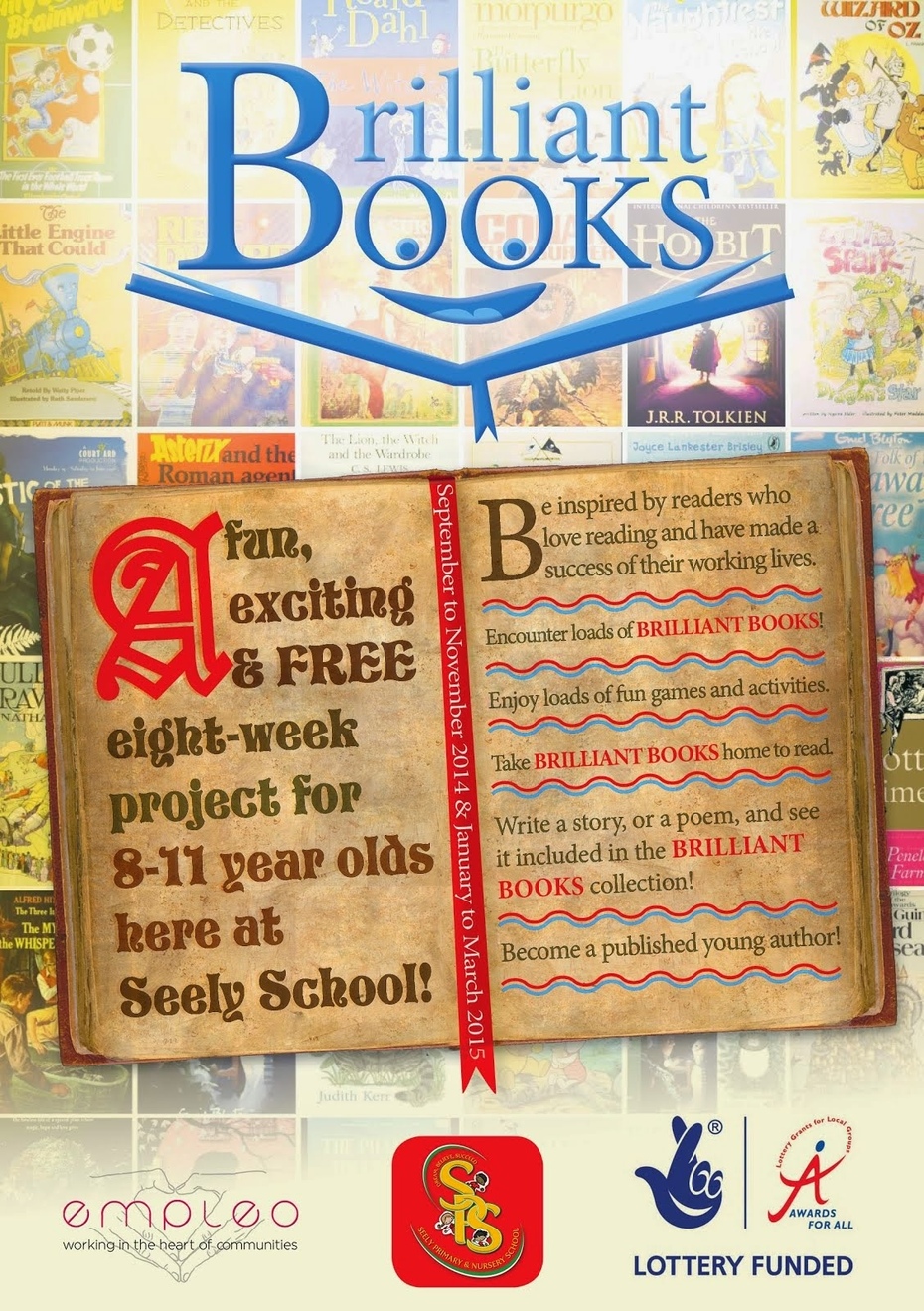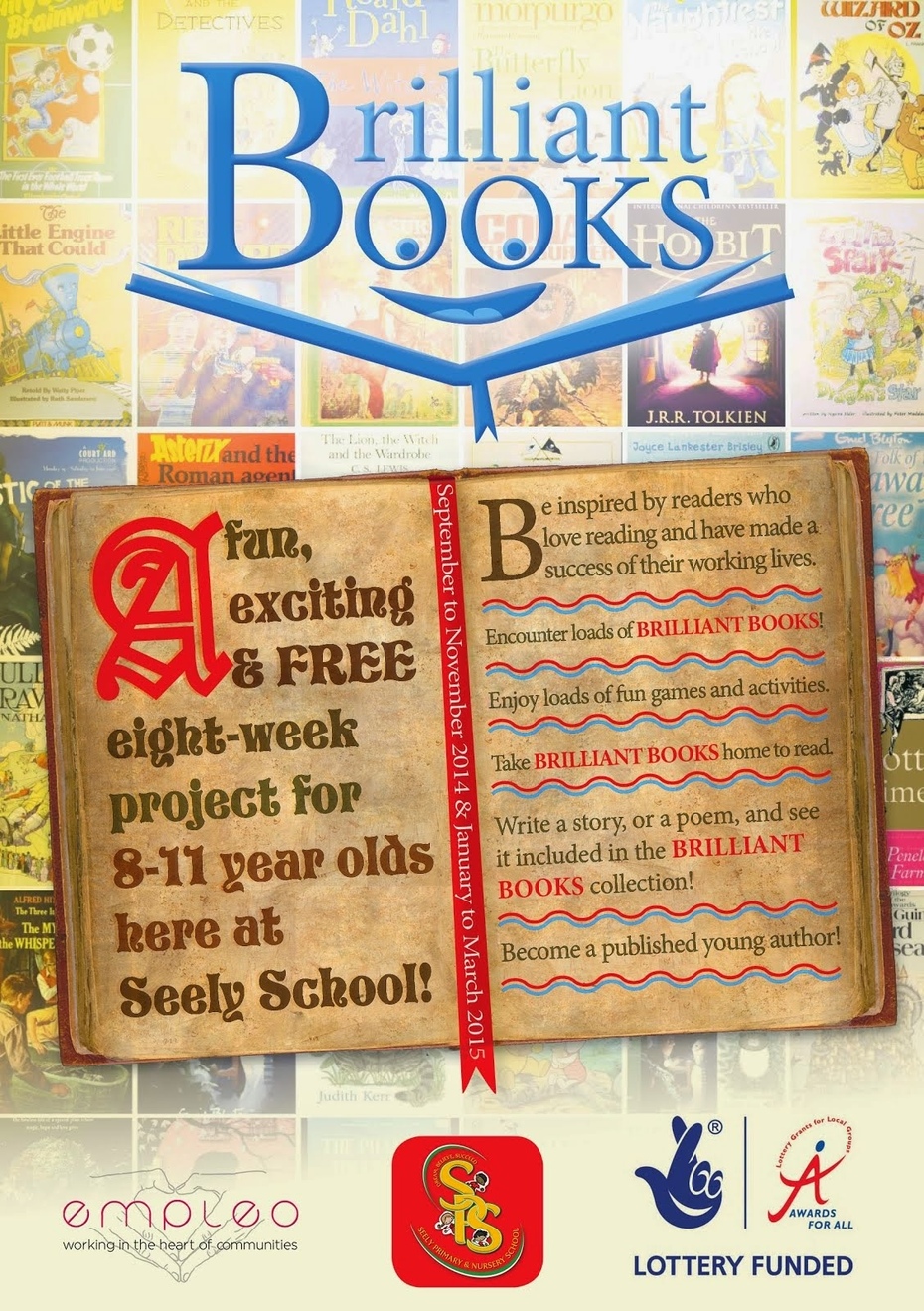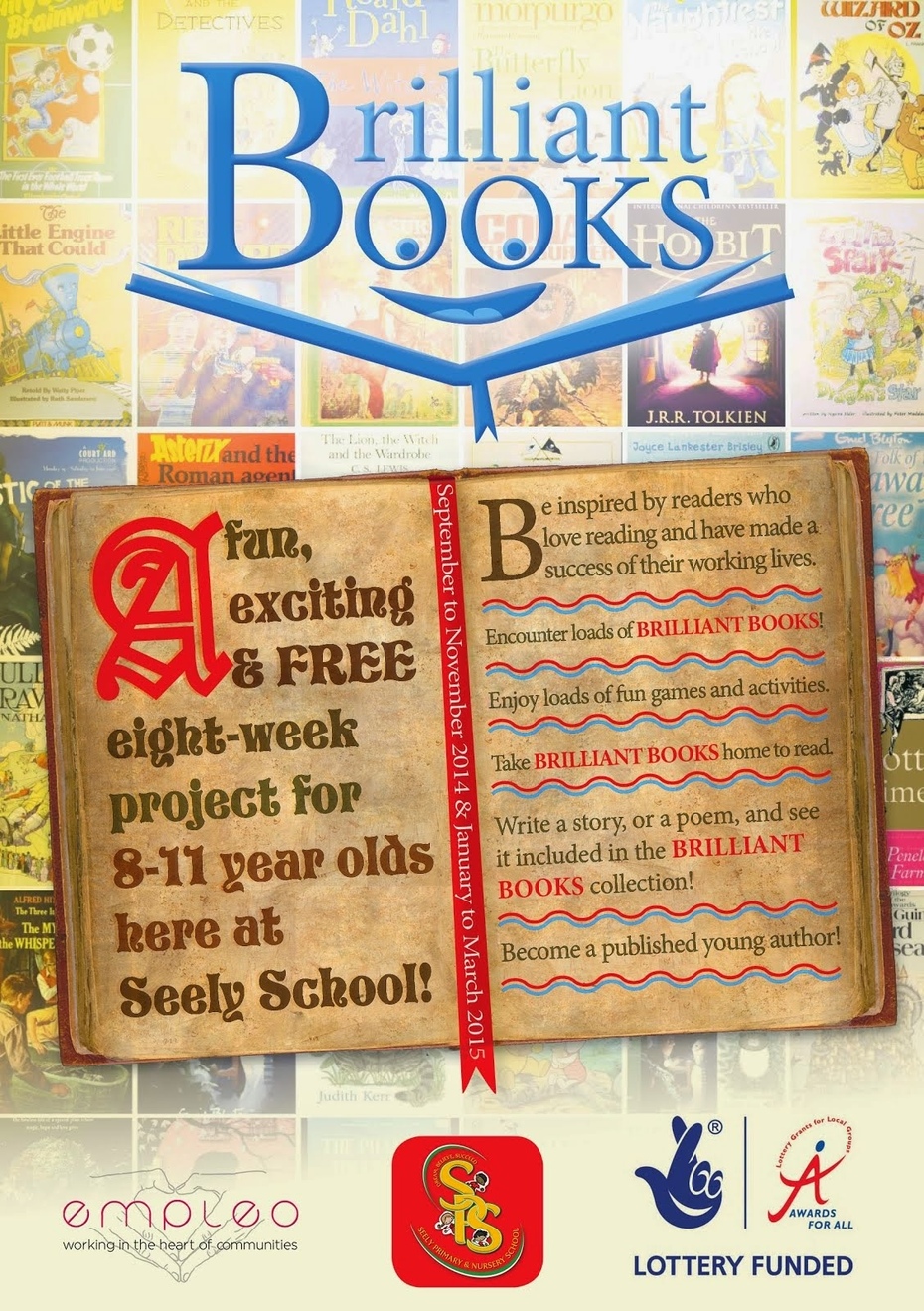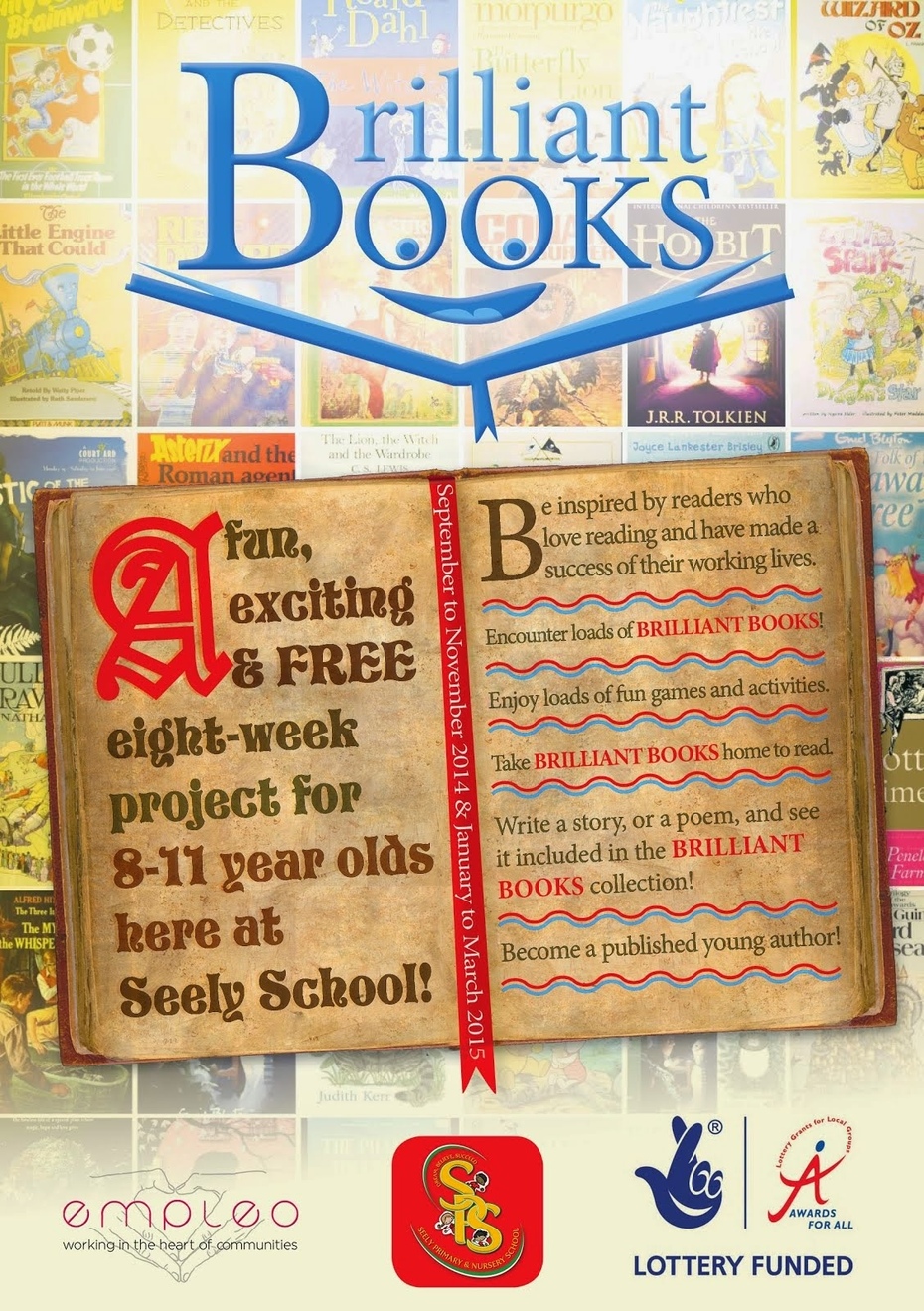 Listen to our Radio Nottingham Interview here
What is Brilliant Books?
Brilliant books is an 8 week project aimed at enthusing and inspiring pupils to read and write.
We have been fortunate enough to secure National Lottery funding to support the programme. We currently have 18 Year 5 pupils working on the project and a further 18-20 pupils will participate in 2015.
In partnership with Empleo Community Interest Company we have devised a programme that will enable pupils to meet a range of successful people who share their experiences of reading and writing and discuss how literacy has influenced their lives. The guests speak about their favourite books and read excerpts to open the pupils eyes, ears, hearts and minds to different experiences.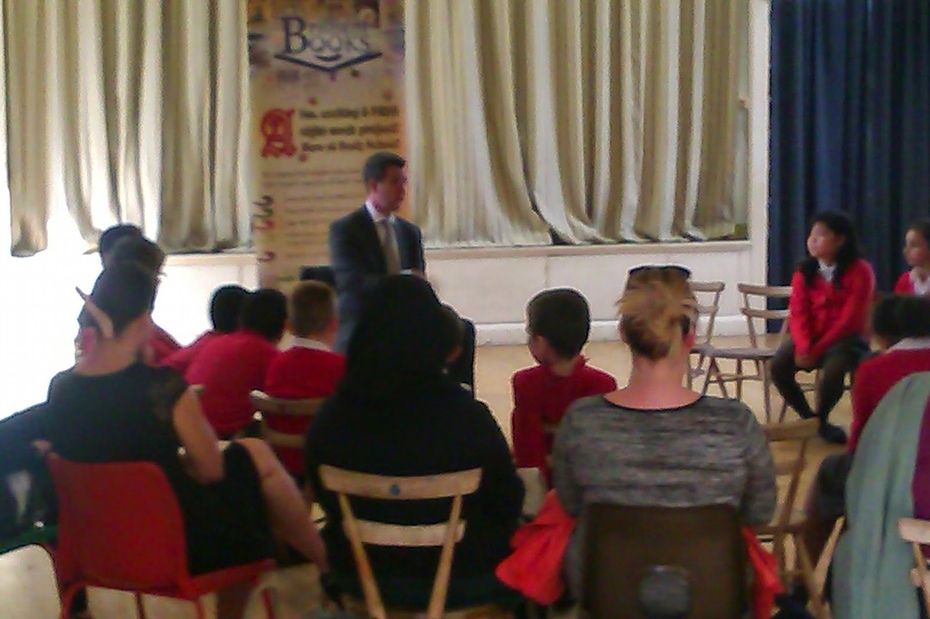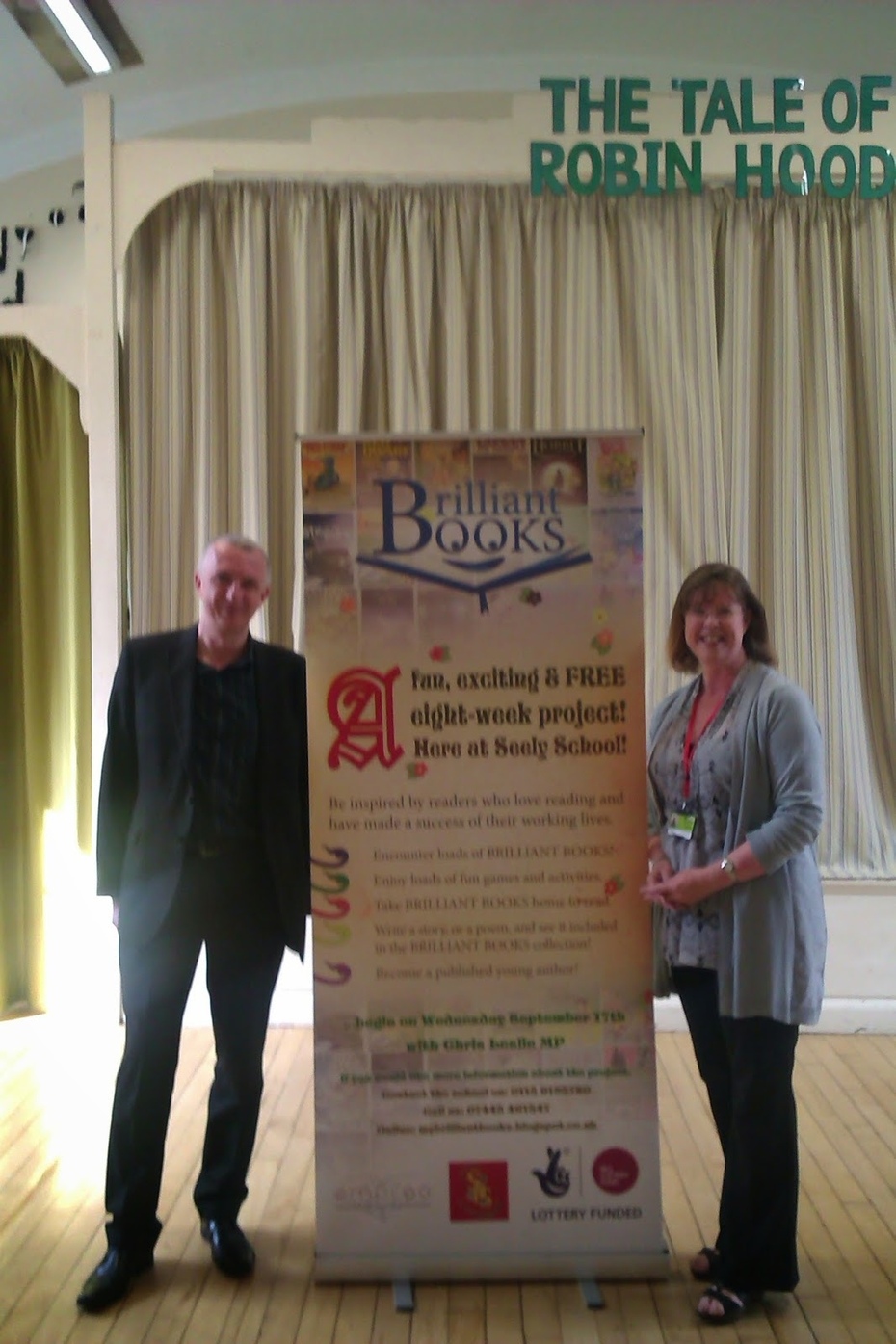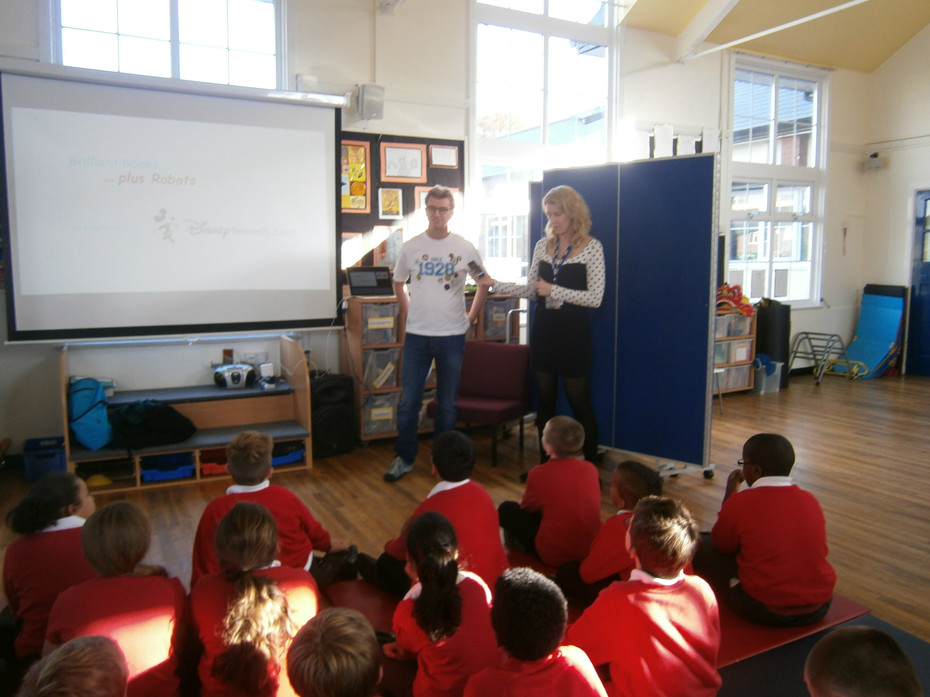 Through Brilliant Books the pupils have met:
Chris Leslie MP

Phil Pudluznyj - Director of Empleo CIC

Anona Morley - Deputy Head & Beverley Rolley - Class teacher

James Jones - head of Experian consumer affairs

Georgia Rose - author

Dr Paul Beardsley - Principle Research Scientist - Disney Research

Goda

Kacileviciute - graduate

Dom Gourlay - music journalist
Through the project the children have had their eyes opened to range of texts and have had the pleasure of listening to the guest read sections from the books. The books have included:
Stig of the dump - Clive King
Emil and the detectives - Erich Kastner
Catweezle - Richard Carpenter
When Hitler stole pink rabbit - Judith Kerr
Carrie's war - Nina Bawden
Private Peaceful - Michael Morpurgo
The pupils are able to take home and enjoy the book of the week and,at the end of the project all the books will be in the school library as a legacy to the project and enable others to enjoy the texts too.
The work that the children will be published and they will receive their very own free copy!
Pupils will also read work from their published book during Nottingham City's Light Night in February 2015.